our P.P. (Pilfer Proof) caps of size 28 * 18 mm are produced from special Aluminium sheets, with Polyethylene liners ( wads ) .
our production is subjected to :
Quality Control / Quality
 Assurance Process During Each Stage Of Manufacturing.
We are using raw material ( Aluminium Sheets & Liners/Gasket ) of very high quality , from European sources , mainly Germany & France .
All materials are in compliance with the European Standards & FDA ( Food & Drug Administration USA ) regulations , ( Materials and articles intended to come into contact with food and pharmaceuticals).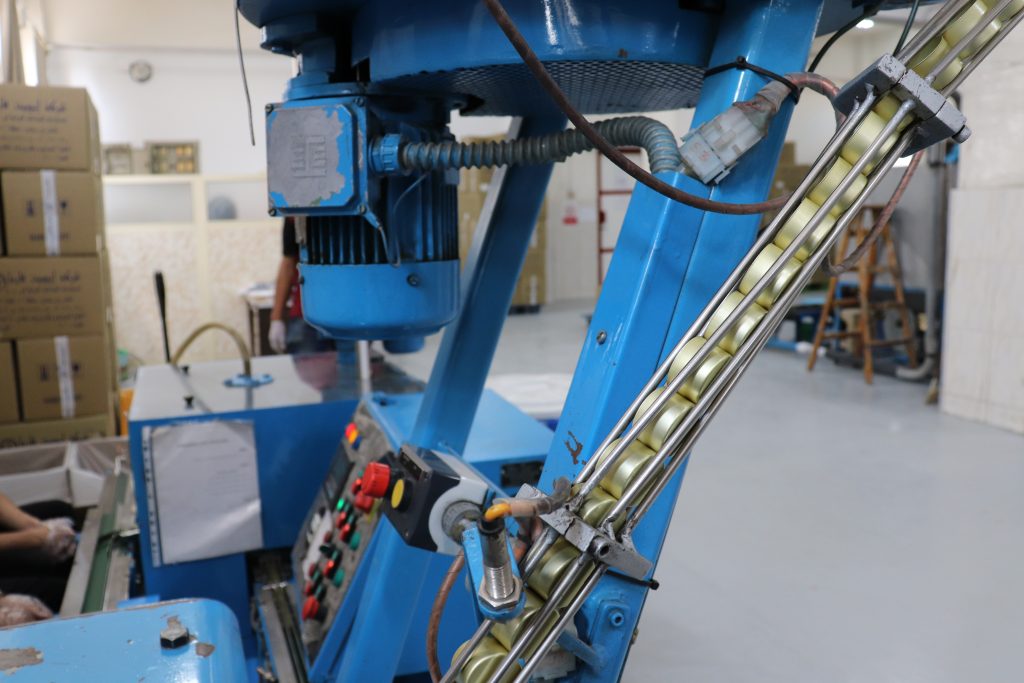 Recently we installed one production line for Polypropylene ( Plastic ) Caps 28*18.

Commercial production started on Jan 2020 we are supplying to SEDICO , they appreciate the quality of these caps. also in 2021 we are supplying to EGPI (Alobour), Misr Co. For Pharmaceutical Industries and Tag Pharma .

Future plan for expansion of plastic machines under consideration now.